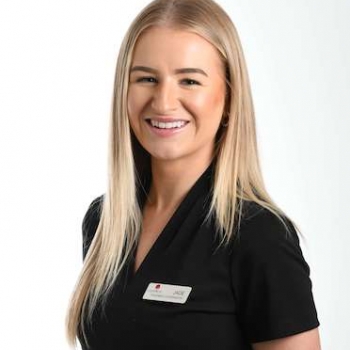 Our Senior Treatment Coordinator Jade, is able to provide you with financial options best suited to your treatment plan. We prefer to make it as simple as possible for our patient's to select their preferred payment option and Jade, will guide you though the whole process to make it as easy as possible. Jade will sit down with you and assist completing any financial applications you may pursue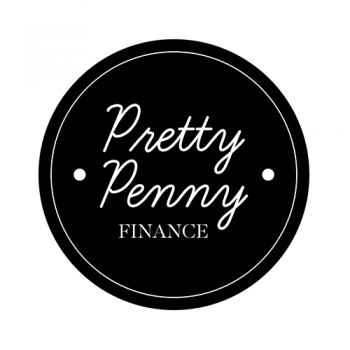 Accent Dental Care have partnered with Pretty Penny Finance to help you finance your dental treatment. Pretty Penny Finance is a specialised Australian finance company focusing on assisting you obtain a personal loan for your chosen procedure.
With a simple and streamlined process, competitive interest rates and flexible repayment options Pretty Penny Finance can help you find the best financial solution for your needs and budget.
Contact Pretty Penny Finance on 1300 860 628, or speak to one of our team for more information.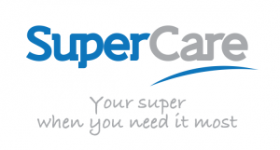 SuperCare Australia has been helping individuals apply for early release of their superannuation to pay for major dental work including orthodontics, implants, root canals, crowns etc.
Does not have the relevant, or sufficient, private health insurance
May not have access to sufficient, available funds
Does have one member with Superannuation funds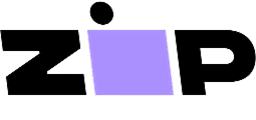 Zip Money
Own it now, pay later
Accent Dental Care has recently partnered Zip Money. Zip Money is part of the same group and more commonly known, Zip Pay. Zip Money is a finance option with flexible repayments, and interest free up to 6 months.
For treatment costs from $2,000 up to $30,000.
Speak to one of our treatment coordinators for more information or visit https://zip.co/au/zip-money

Total Lifestyle Credit Australia is a finance company that assist all individuals access funds to assist with your dental treatment. The team at TLC are experienced and ready to help you find funding with our hassle-free application process, so that financing is one less thing for you to worry about. With TLC you can get funded from 24-48 hours from application.
TLC offers payment plan options up to $50,000 and accepts those clients who may be receiving Centrelink payments, are self-employed or employed on a part-time basis.
Contact TLC on 1300 045 047, speak to one of our Treatment Coordinators for more information or visit https://dental.tlc.com.au/dental/.
Cash
Bank cheque
Direct Debit
Visa or Mastercard with no fees
AMEX available no fees