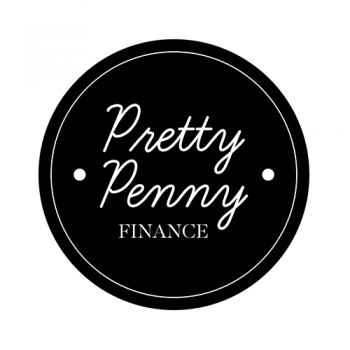 Accent Dental Care have partnered with Pretty Penny Finance to help you finance your dental treatment. Pretty Penny Finance is a specialised Australian finance company focusing on assisting you obtain a personal loan for your chosen procedure.
With a simple and streamlined process, competitive interest rates and flexible repayment options Pretty Penny Finance can help you find the best financial solution for your needs and budget.
Contact Pretty Penny Finance on 1300 860 628, or speak to one of our team for more information.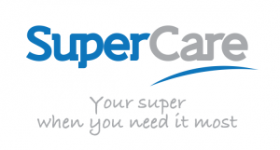 SuperCare Australia has been helping individuals apply for early release of their superannuation to pay for major dental work including orthodontics, implants, root canals, crowns etc.
Does not have the relevant, or sufficient, private health insurance
May not have access to sufficient, available funds
Does have one member with Superannuation funds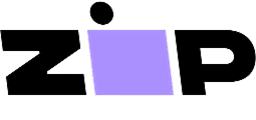 Zip Money
Own it now, pay later
Accent Dental Care has recently partnered Zip Money. Zip Money is part of the same group and more commonly known, Zip Pay. Zip Money is a finance option with flexible repayments, and interest free up to 6 months.
For treatment costs from $2,000 up to $30,000.
Speak to one of our treatment coordinators for more information or visit
https://my.zipmoney.com.au/#/