General Dental Services
At Accent Dental Care, we know that our patients want their experience to be convenient and efficient. They require a wide selection of dental services and knowledge about various aspects of dentistry from us.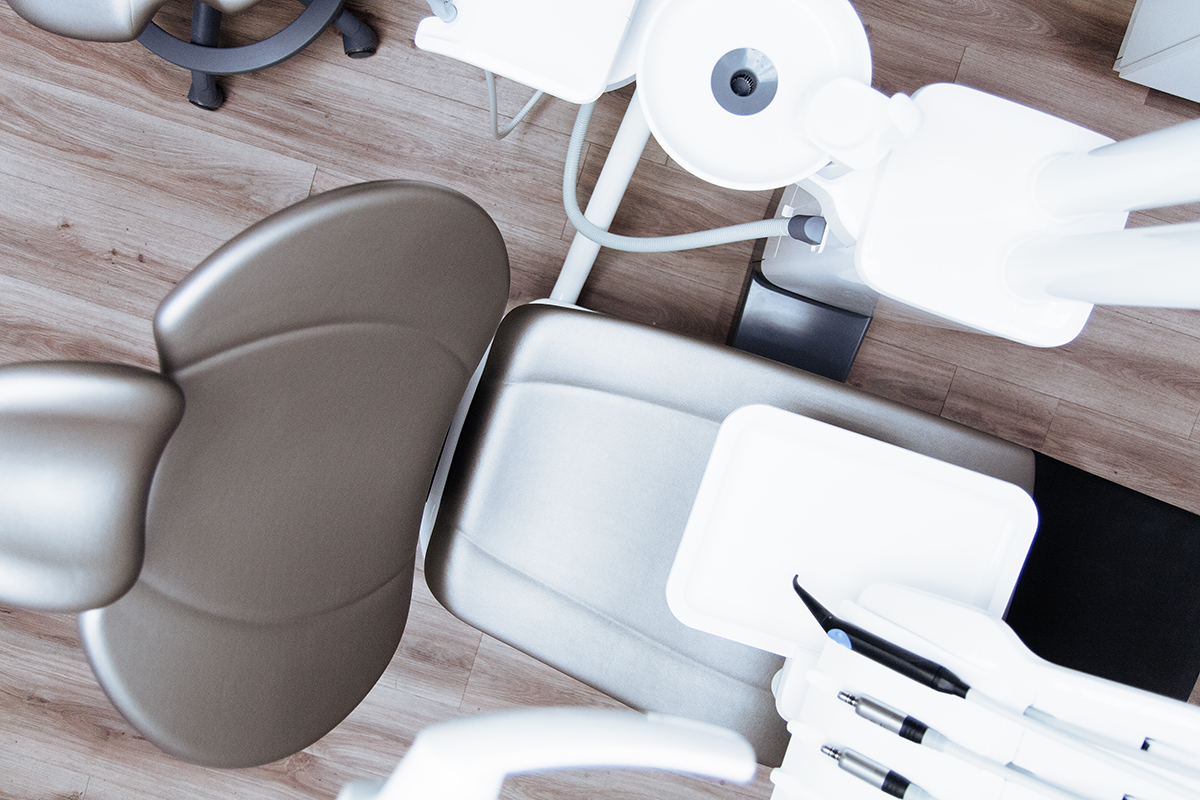 To meet these needs, we provide our patients with the following services:
Preventive dentistry
General dentistry
Cosmetic dentistry
Periodontics
Endodontics
Crown and bridge
Teeth whitening
Pre-employment examinations and screening
Corporate dentistry
Dental care for travellers
Emergency dental care
Implants Dentistry
Accent Dental Care Services
At Accent Dental Care, we continually strive to incorporate any new technology that provides a significant benefit for you, the patient. Ideally, this technology improves our efficiency so that the cost of the technology is covered by this increase in efficiency, not by an increase in fees. Contact the Accent Dental Care clinic today to make an appointment or to discuss your dentists needs with one of our friendly and helpful staff.